We'd love To Meet You
Please give us a call, send us an email, or fill out the form to the right.  Let us help you get found online.  If you have a physical address, and want to drive people searching online into your stores we could be a fit for you.  We only work with clients we know we can help.  If we aren't a good fit, we will give you some advice free of charge and wish you luck.  If we are a good fit (and I have a feeling we will be), we can take care of everything online so that you can focus on what makes you the best at what you do for your customers.
  Phone: 1.801.999.0867


 Email: befound@infuseo.com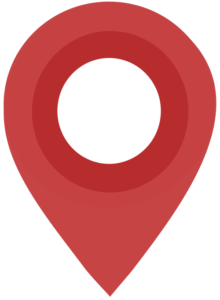 We're Here To Help Your Business Get Found!
By Being Proactive, Consistant & Engaging