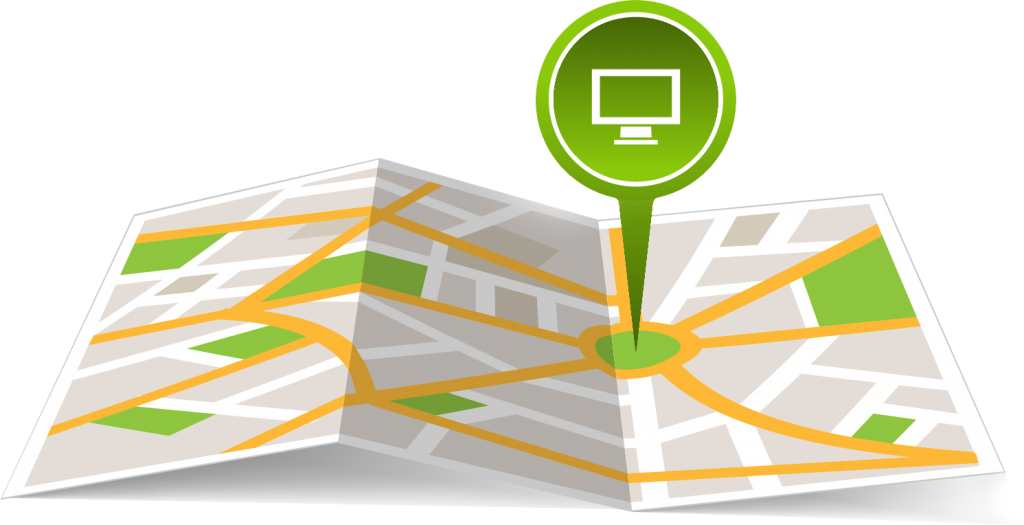 A Cohesive Local SEO & SEM Strategy Across Your Franchise
All effective internet marketing efforts begin with a sound strategy. When individual franchisees hire various companies to conduct search engine marketing, those companies' strategies only consider the individual franchisee's situation. INFUSEO's franchise SEO & SEM strategy begins at the corporate headquarters. We come to understand the nature and goals of each franchise we work with, and we formulate and execute on a strategy that maximizes the benefits to the franchise and all of its franchisees.
Consistent Branding and Messaging
We find that many franchises suffer from inconsistent branding and messaging as their franchisees go about implementing their own internet marketing campaigns. INFUSEO works simultaneously with the corporate headquarters of the franchise and its franchisees, ensuring that the branding and messaging we employ are consistent with and reinforce the franchises brand and goals.
Common Pitfalls
In-house franchise SEO programs achieve too little or cost too much: There are a number of reasons franchises should achieve better results for their money by outsourcing their search engine marketing. With INFUSEO, you will get the highest quality service; and instead of becoming a cost center, we become a profit center for your franchise.
Franchisees each hire different SEO / SEM companies, resulting in services that are marginal at best, and destructive at worst: The low barrier to entry has resulted in a large number of SEM businesses, and the vast majority of them provide sub-par services. In some cases, this just means that your franchisees who hire a random SEO firm won't get much for their money. In other cases, however, these companies either knowingly or unknowingly employ techniques that are inherently harmful to the long-term well being of the franchise's success on the internet. A couple of the techniques we frequently see being used by these companies are 1) the use of tracking telephone numbers, 2) the use of unique landing pages for their campaign, and 3) spam link building. The first 2 of the bad practices mentioned here completely destroy the elements of a successful local SEO campaign, and the 3rd poses a significant threat, not only to the franchisee's website, but also to the franchise website as a whole; because search engines like Google will penalize websites that employ such tactics.
Franchises outsource to companies that aren't equipped to cater to a franchise organization: Upon recognizing the inherent benefits of outsourcing SEM, many franchises engage in a relationship with an SEM company only to find after a short while that their new partner is trying to make their franchise wear a one-size-fits-all solution. These companies never take the time to understand the franchise and ensure that their strategy and implementation is in line with the franchise's goals. This is typically because the SEM company is equipped primarily to service small businesses.
The Right Tools For The Right Solution. Every Time.