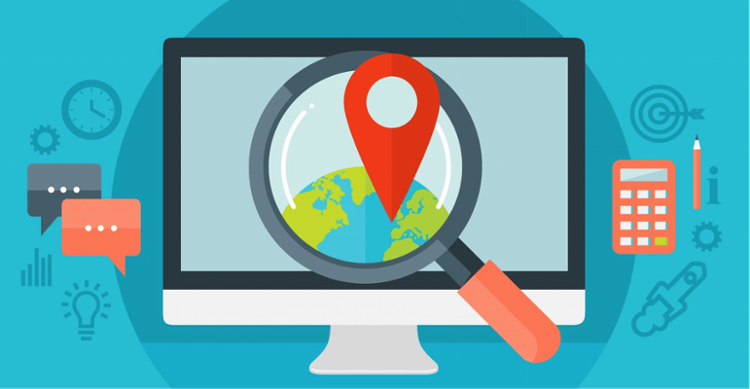 The Multi-Location
The Multi-Location or Local Offices Advantage: Search engines give preference to businesses with local offices in search results when it is determined that the searcher is looking for a product or service in his or her local market. This gives enterprises with offices in each of the markets they serve a distinct competitive advantage over any businesses that do not have local offices in the same markets. Those businesses with physical offices in the locations they serve compete for customers, and those with superior local SEO (Search Engine Optimization) win the lion's share of customer exposure.
The Challenges
Ineffective In-house Implementation: Because of a) search engine volatility and b) the need for specialized technology, the economics of an in-house vs. outsourced SEO solution tip the scale in favor of outsourcing. Companies that fail to recognize these two factors, and attempt to implement an in-house search engine marketing program, almost always suffer from sub-par results; because the only way they could achieve the same quality as an outsourced solution would be to invest in the same level of specialized human and technological resources as a search engine marketing firm. The specialized firm will always achieve better economies of scale in this environment, so it is more cost-effective to outsource.
Search Engine Volatility: Search engines determine which businesses deserve to be displayed most prominently based on a mathematical calculation of a large number of factors called an algorithm. In order to constantly improve the relevance of the results they display for searchers, they make changes to their algorithms hundreds of times every year. This has a significant impact on the costs of maintaining an effective search engine marketing program, because the search engine marketer's technology, strategies, and implementation for each client are always changing.
The Need for Specialized Technology: SEO is a highly technical and involved process. Consequently, in order to provide services at an affordable rate that results in ROI for its clients, search engine marketing companies have to employ technological solutions that drive down costs and improve results.
Poor Outsourcing Options: SEO is an industry with a low barrier to entry. This has resulted in an abundance of companies offering SEO and other internet marketing services. In such an environment, the vast majority of SEO companies provide services that fall on the less-advanced, more-primitive side of the spectrum. Very few SEO companies provide outstanding services, and even fewer understand and cater to the needs of larger, multi-location organizations.
The Solution
INFUSEO was created specifically to help multi-location enterprises effectively capitalize on the local SEM opportunity by providing a solution that is of the highest quality. Our local SEO and other local internet marketing services are the most advanced we are aware of. We use our own processes and technology that have been refined over years of working with multi-location enterprises to deliver unmatched value to our clients.
The Right Tools For The Right Solution. Every Time.