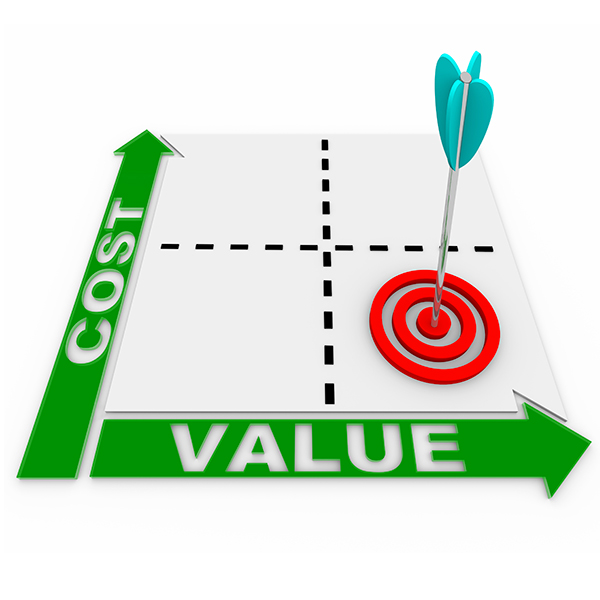 SEO / SEM Partner for Companies Serving Local Businesses
We know that your first priority is to ensure the quality of any bolt-on services you offer your clients. And that is the first and most important contribution INFUSEO will make to your organization. In an industry that, because of a low barrier to entry, is flooded with sub-par service providers, we find that most of our partners  have engaged an SEO or SEM partner in the past, only to find that the needs of their clients were not adequately met. INFUSEO's clients first and foremost receive an uncompromising and unmatched level of service, from both a technical and customer interaction standpoint. And because our services focus on excelling at high-value, low-cost fundamentals, your customers receive maximum value for their marketing dollars.
High-Value, Low Cost Fundamentals
Many businesses, large and small, struggle with internet marketing because they spend time and money in the wrong places. Companies with limited marketing budgets need to put their money where it counts; and in the case of businesses that cater to a local customer base, local SEO, coupled with On-Page Website Optimization is without a doubt the place to start. We also incorporate Adwords, pay-per-click advertising management into our services where it makes sense for our clients.
In addition to providing maximum value for the marketing dollars spent, these fundamental strategies steer clear of risky and manipulative SEO tactics that make businesses more vulnerable to penalties which can severely damage a businesses ability to find online customers.
The Right Tools For The Right Solution. Every Time.